Teen Trail Corps has proven that NICA student-athletes and coaches are out advocating for and working on their local trails. The NICA community put in a whopping 42,750 hours of service to their local trails in 2022!
Most of these hours are direct "digging in the dirt" trail work, but also include speaking at public events, educating trail users, and developing relationships with land managers. It's important work that's developing student-athletes' leadership skills while also highlighting youth/teams/leagues as assets within the broader trail user community. By helping to maintain more trails and work with partners to get more singletrack built, student-athletes are directly helping their community get better trails, their teams get better practice locations, and their league get better event venues.
Very few NICA student-athletes have the ability to tackle these tasks on their own, however. Most need encouragement and guidance to get there. That said, head coaches and team directors already have their hands full managing the team and running practices. This is where the all important NICA Teen Trail Corps coach is KEY!
What does the TTC coach do? TTC coaches should familiarize themselves with the program and work with the head coach to plan in TTC time at practices. They should develop a relationship with their local land managers and trail clubs. With the team, start off with something simple like taking a few minutes during a riding break to introduce the concept of trail advocacy to student-athletes. Just pointing out that trails don't maintain themselves can spark an interest to get involved. Next, try building a little trail maintenance time into the occasional practice until it's a regular thing. From there, encourage your student-athletes to attend trail club events, speak up at local meetings, or write letters to your local decision makers. Invite the land manager for your practice location to come speak at a practice, and have the student-athletes prepare questions ahead of time. Get creative!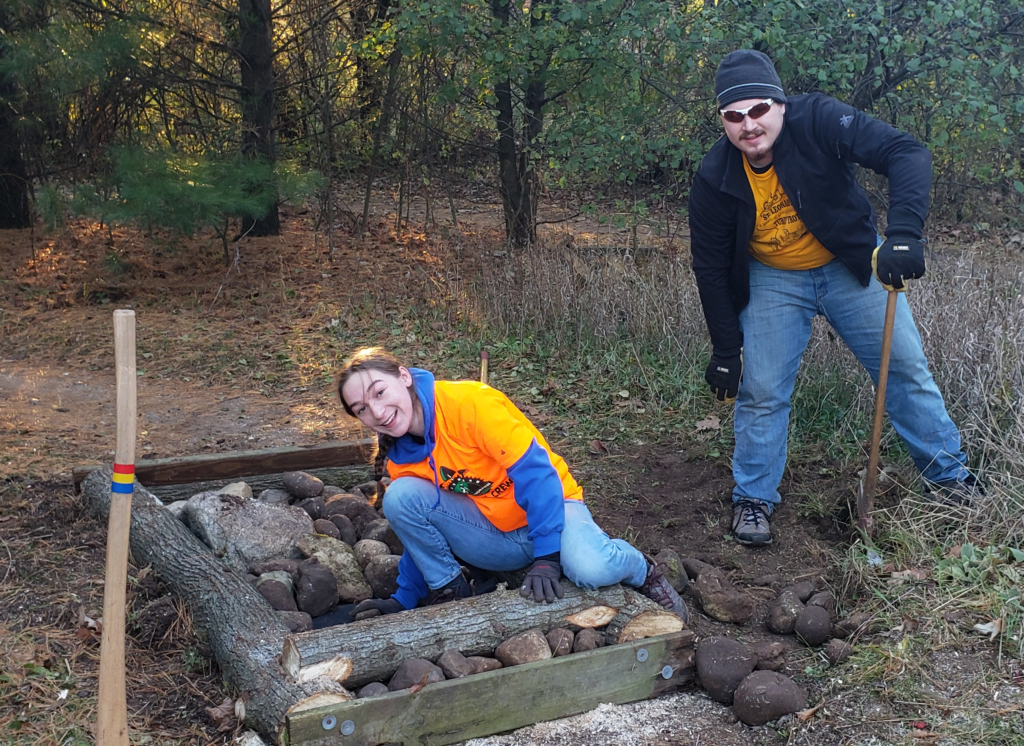 Who should be a TTC coach? Anyone with an interest in more trails, better trails, better trail users relationships! You don't need to be an expert already. You can learn right along with your team! You just need to be a NICA coach who's passionate about their team providing service to the broader community.
So, what Teen Trail Corps activity are you going to introduce at your next practice? Let us know by emailing teentrails@nationalmtb.org – send your stories and photos – we would love to share!
For more information and resources on Teen Trail Corps, check out our website and view our TTC Coach Resources & Tools.
---
NICA Partners are enabling NICA to reinvent youth sports and engage families in a thriving cycling community, for life. A special thanks goes to REI and Bosch eBike Systems for supporting TTC and building future generations of trail advocates.
---
MORE NICA COACH ARTICLES: